Background
After working in several marketing roles, and building upon a long-standing interest in attachment theory and leadership, I set up New Leadership Ltd in 1999, enabling me to offer specialist 1-to-1 coaching services to clients in the UK and elsewhere.
My work is underpinned primarily by: i) attachment theory (the formation and quality of relationships from cradle to grave), ii) interpersonal neurobiology (the neuroscience of attachment), iii) the world history of leadership practice (in particular the formation and quality of relationships between leaders and those they lead), and iv) the observation that those able to lead themselves are better able to lead others.
In my work, I define the function of leadership as: i) clarifying and sustaining direction, ii) developing and aligning resources, and iii) organising and reviewing implementation. I refer to my particular relationship-focused approach as 'Associative Leadership'.
Self leadership
Personal planning - My personal planning coaching is based on an integrated set of planning methods. Clients find this coaching enables them to clarify what is important to them over the long-term and medium-term. Keeping in mind what is important, and guided by a 'self-regulation' framework, clients are able to make decisions and judgement calls, learn lessons from experience, and update plans, as life is lived day-to-day. I refer to this ability as 'self-agency', and I help clients to strengthen and sustain this ability.
Personal organisation - My personal organisation coaching is based on a hybrid approach, which integrates digital and analogue elements. Clients find this approach enables them to enhance the way they organise their time, their attention and their workspace, on a day-to-day basis, often leading to decreased distraction and stress, as well as increased concentration and increased resilience (the ability to self-regulate thoughts and feelings and actions in response to the difficult and/or the unexpected).
Leading others
Accountability - My accountability coaching is based on a distinctive approach to organisation design that allows for different types of stakeholder, stakeholder interest, sub-structures and decision-making methods, within a single type of overall accountability structure, comprising different types of overall accountability functions, using a single type of underlying legal structure, within the context of a single overall ethos.
Planning - My planning coaching is based on an integrated set of planning methods, covering the long-term (impulse, core task, core values, vision), the medium-term (operational programmes with key performance indicators and development projects with development milestones), and the short-term (operational tasks and development tasks).
Meetings - My meetings coaching is based on an integrated set of advanced agenda design tools and facilitation methods that can be used to improve the effectiveness online or face-to-face meetings.
Decisions - My decision-making coaching is based on an approach that is particularly suitable for group decisions that involve or need to preserve a variety of different viewpoints and different levels of support. The approach can also be used to facilitate online group decision-making - either synchronously (people take part in the decision-making process online at the same time), or asynchronously (people take part in the decision-making process online at different times).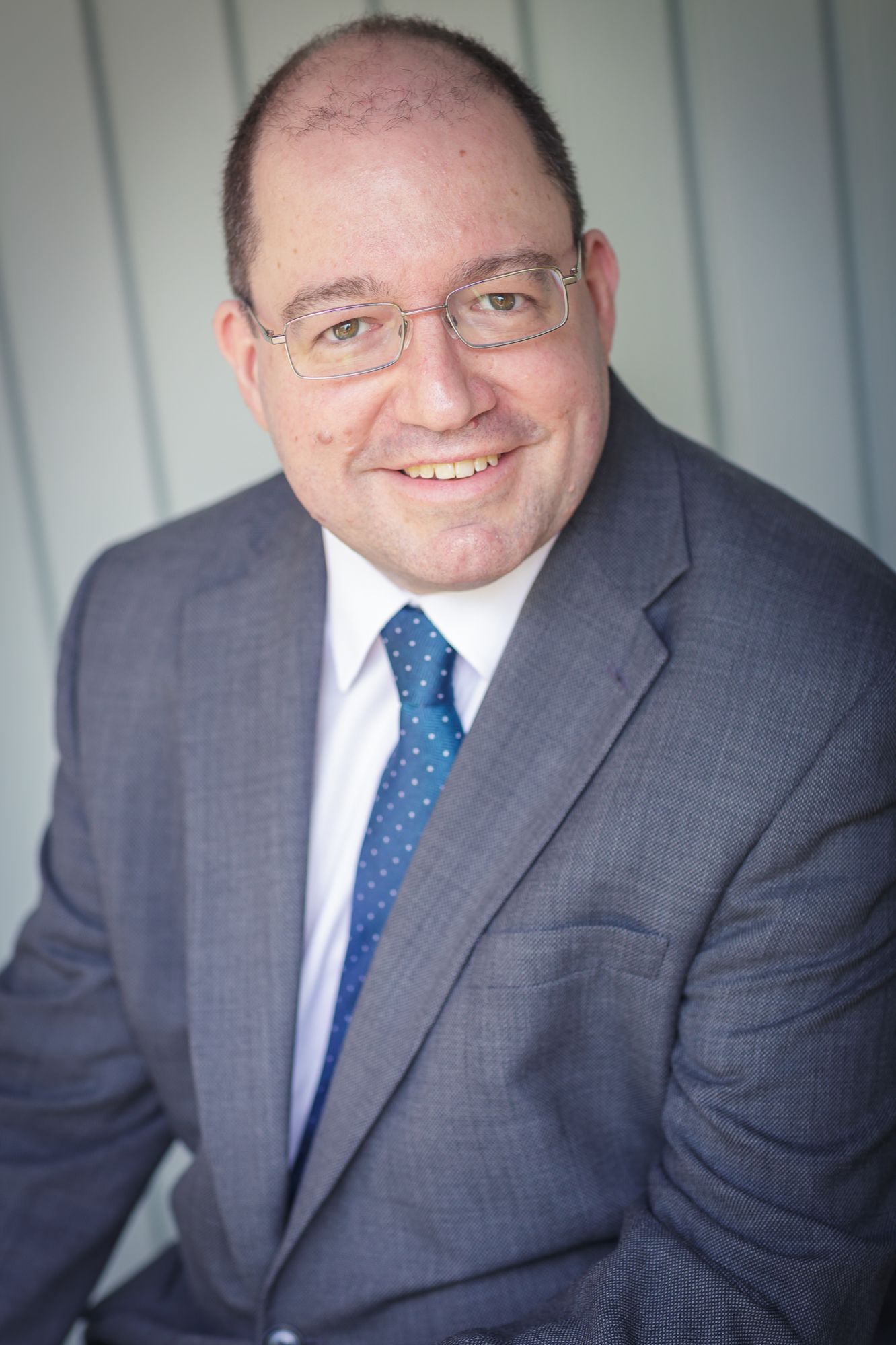 Connect with Jonathan Wolf-Phillips on LinkedIn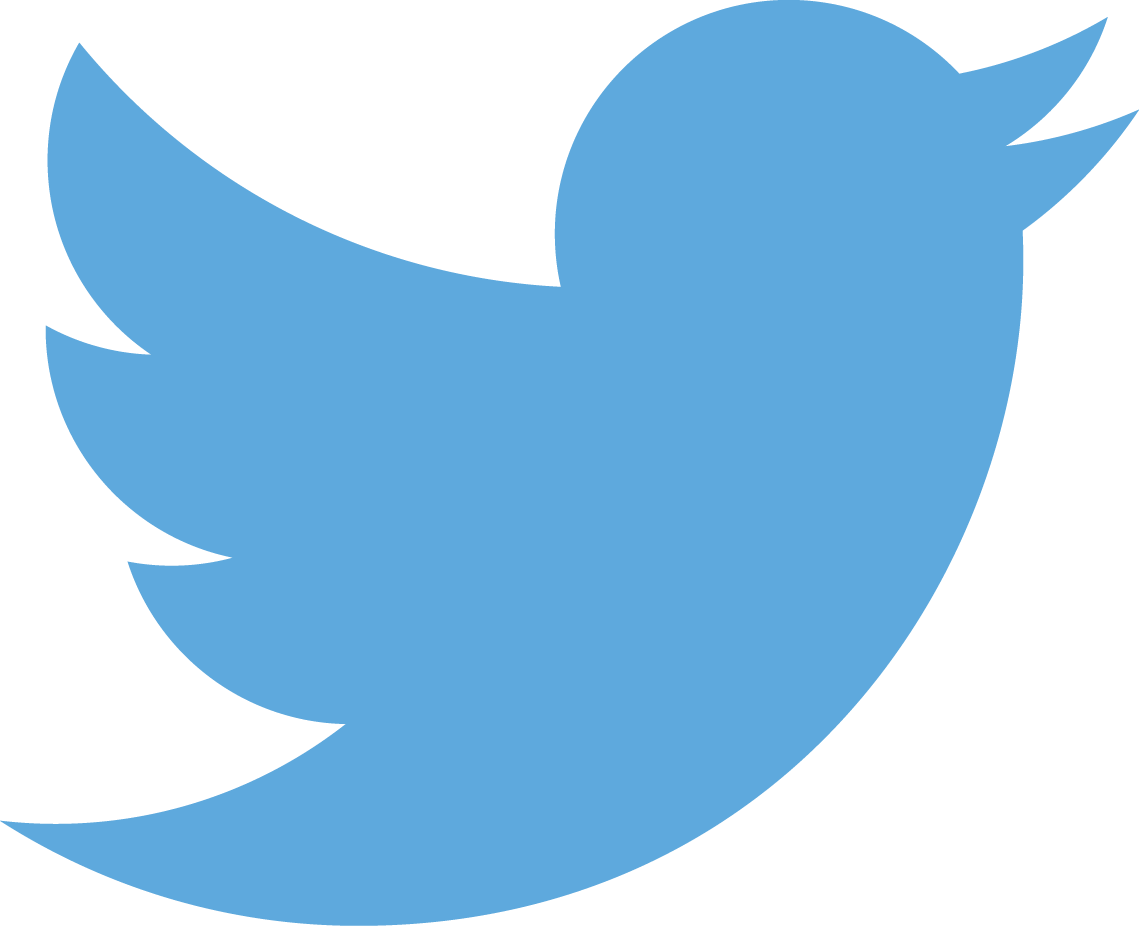 Follow @jwolfphillips on Twitter