Background
After working in several marketing roles, and building upon a long-standing interest in leadership, I set up New Leadership Ltd in 1999, enabling me to offer clients specialist 1-to-1 coaching services. My distinctive approach to leadership coaching is based on the presupposition that a person's ability to lead themselves effectively (self leadership) enhances their ability to lead others. I define leadership as 'clarifying direction, aligning resources, and organising implementation'. All my work (which is professionally supervised) draws on existing established understanding in, and the latest research findings from, relevant brain science and mind science (in particular the interpersonal neurobiology of attachment). I currently work in the UK and elsewhere, with clients who are usually in a senior leadership role.
Leader development (self leadership)
Individual planning
My individual planning coaching is based on an integrated set of methods, and is underpinned by a specially designed 'leader development programme'. Clients find this approach enables them to clarify what is most important to them over the long-term and medium-term, and organise their time and their attention day-to-day with this in mind.
Individual organisation
My individual organisation coaching is based on a 'hybrid' approach, which integrates digital and analogue elements. Clients find this approach enables them to enhance the way they organise their time, their attention and their workspace, often leading to decreased distraction and stress, and increased concentration and resilience.
Leadership development (leading others)
Organisational planning
My organisational planning coaching is based on an integrated set of methods, covering the long-term (biography, impulse, core task, core values, vision, accountability structure), the medium-term (operational programmes with key performance indicators and development projects with development milestones), and the short-term (operational tasks and development tasks). Clients find this approach particularly suitable for settings where there is a need for both high levels of individual autonomy and the ability to work effectively with others.
Meetings
My meetings coaching is based on an integrated set of agenda design tools and facilitation methods. Clients find the coaching useful when they need to enhance the effectiveness of their face-to-face or online meetings - either meetings that they are a participant in, or meetings that they are running.
Decision-making
My decision-making coaching is based on an approach that clients find useful when they need to make decisions on their own (perhaps after consulting with others), or when they need to facilitate others to make a decision (particularly if the decision involves or needs to preserve a variety of different viewpoints and different levels of support). The approach can also be used to facilitate online decision-making - either synchronously (people take part in the decision-making process online at the same time), or asynchronously (people take part in the decision-making process online at different times).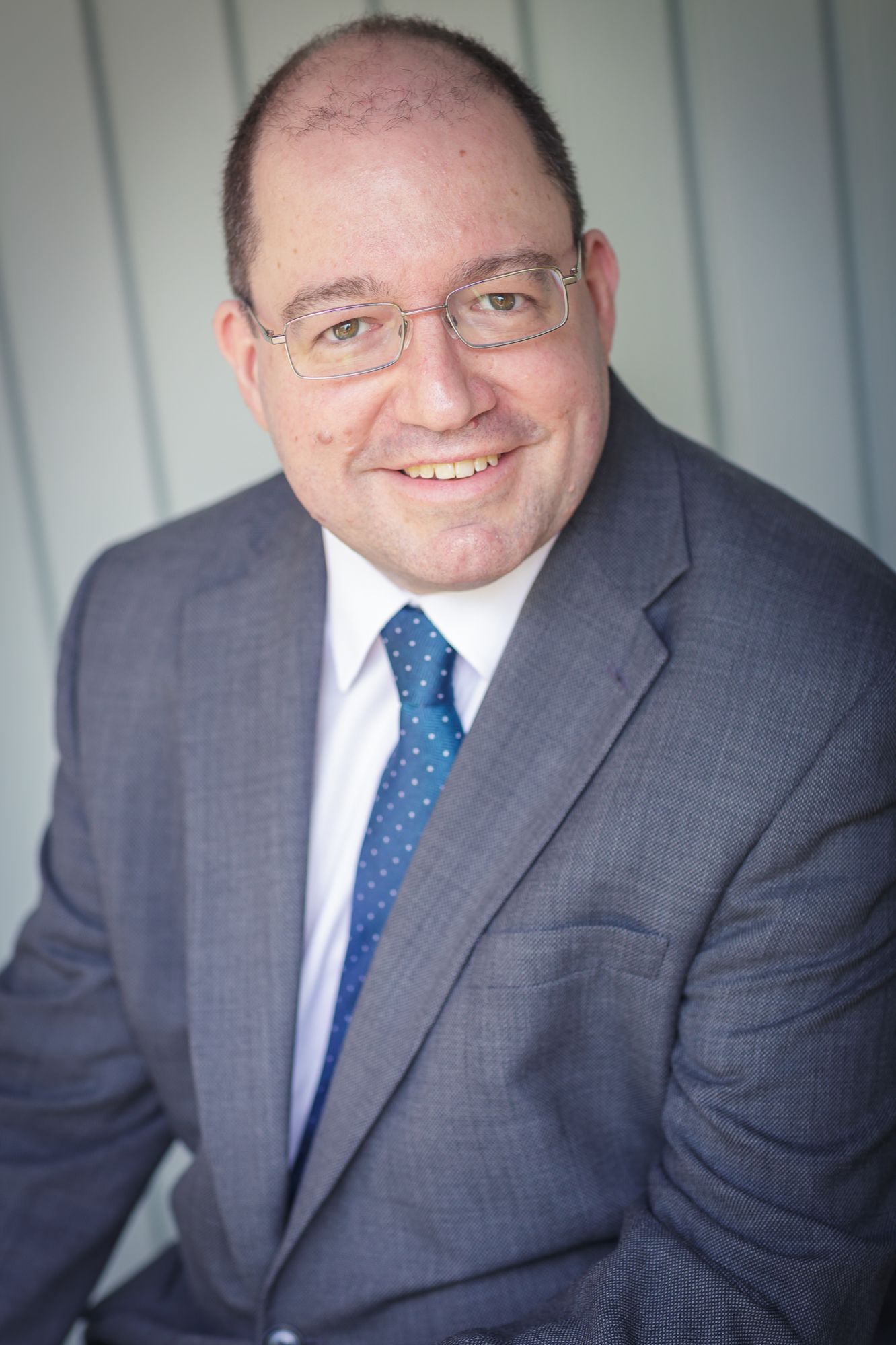 Connect with Jonathan Wolf-Phillips on LinkedIn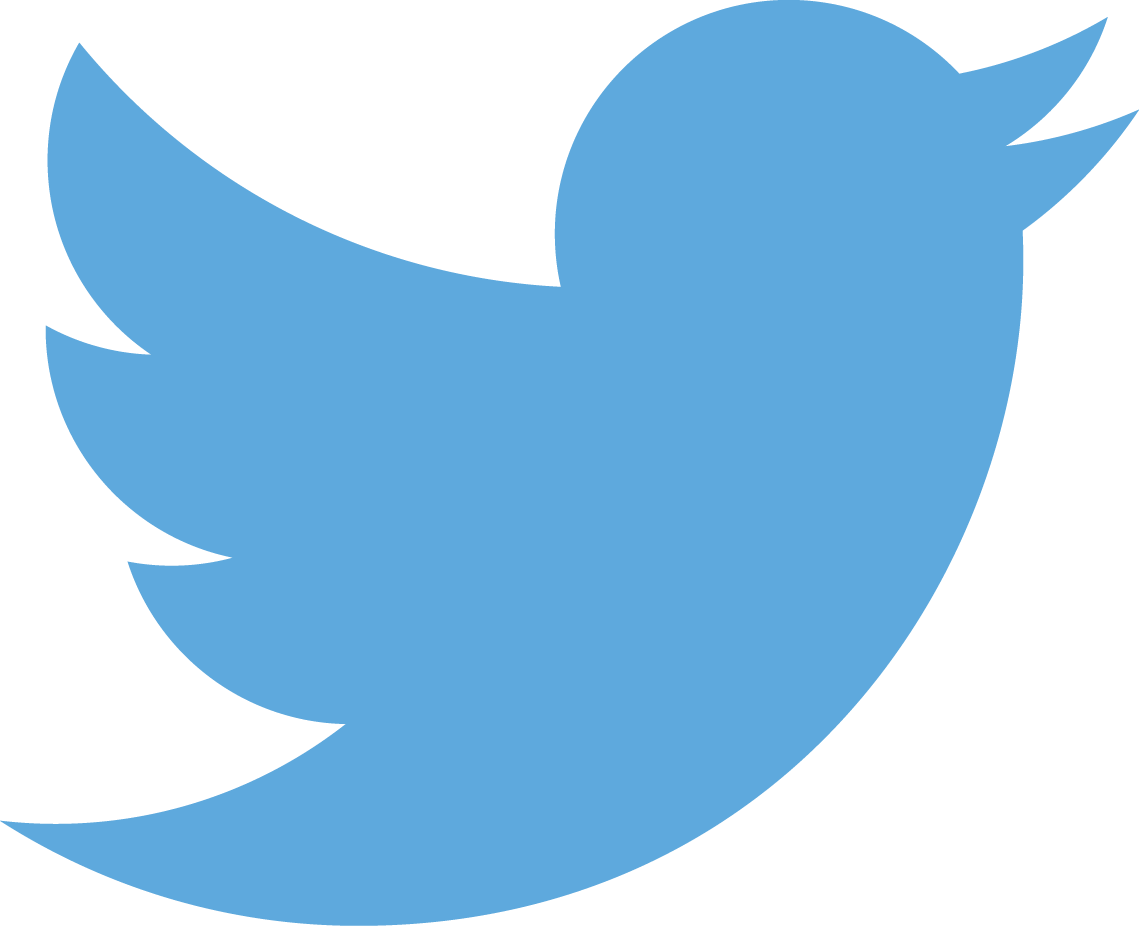 Follow @jwolfphillips on Twitter