Introduction
After working in various sales and marketing roles in the computer industry starting in the 1980s, I set up New Leadership Ltd in 1999, to enable me to focus on developing my specialist coaching practice.

I currently work internationally, as a personal coach and leadership coach. I also contribute to academic and other types of research projects, drawing on my particular approaches to coaching and leadership.

All of my work is underpinned by an integrated theoretical framework, that includes current relevant research in brain science, mind science and leadership effectiveness, and reflects my experience over the last 20 years, working with individuals and organisations, in the UK, Europe, the USA, and since 2009, Rwanda.
Personal Coaching
Life coaching
My approach to life coaching is based on carefully structured 1-to-1 conversations that help people to clarify and keep in mind what is most important to them – over the short term, medium term, and long term.

Clients find these kinds of conversations useful when they are preparing to make significant personal or work decisions, or when they need to reflect (e.g. for learning) on current or past experiences (personal or work).
Personal effectiveness coaching
My personal effectiveness coaching is based on a 'hybrid' approach, which integrates digital (device-based or cloud-based) and analogue (paper-based) tools, where the choice of tool is based on what is more practical and neurologically effective.

Clients find my 1-to-1 personal effectiveness coaching useful when they need to develop the way they organise themselves to enable them to reduce their stress or increase their emotional flexibility, or when they need find new ways to make better use of their time and talent.

Reflective coaching
Two facilitated 1-to-1 reflective processes are available. The 'Work Reflection' process explores past and current work roles, and then discerns a future work direction. The 'Personal Reflection' process explores and articulates a broader autobiographical narrative.

Clients find these processes useful when a broader work or life context is needed (e.g. when making significant decisions during a time of personal or work transition).
Leadership Coaching
Associative Leadership
All my Leadership Coaching is based on a distinctive approach that I have developed over the last 20 years called 'Associative Leadership'. This approach is particularly suitable for settings characterised by a distinctive ethos, and an overall structure in which highly capable and sometimes highly autonomous individuals need to work together effectively and collegially, on a day-to-day and long-term basis.
Team Leadership
My Team Leadership coaching combines 1-to-1 coaching for a team leader and group coaching for their team. It is based on a set of advanced meeting design and facilitation methods, a set of specially designed team planning and reflective review methods, and a distinctive approach to making decisions (in face-to-face meetings or remotely), where clear decisions need to be made in realistic timescales, that may need to also include (and sometimes preserve) a range of different viewpoints and levels of support.
Organisational Leadership
My Organisational Leadership coaching combines 1-to-1 coaching for an organisational leader and group coaching for their senior team. The focus of the coaching is to reflect in depth on and then carefully clarify the organisation's underlying ethos and overall structure.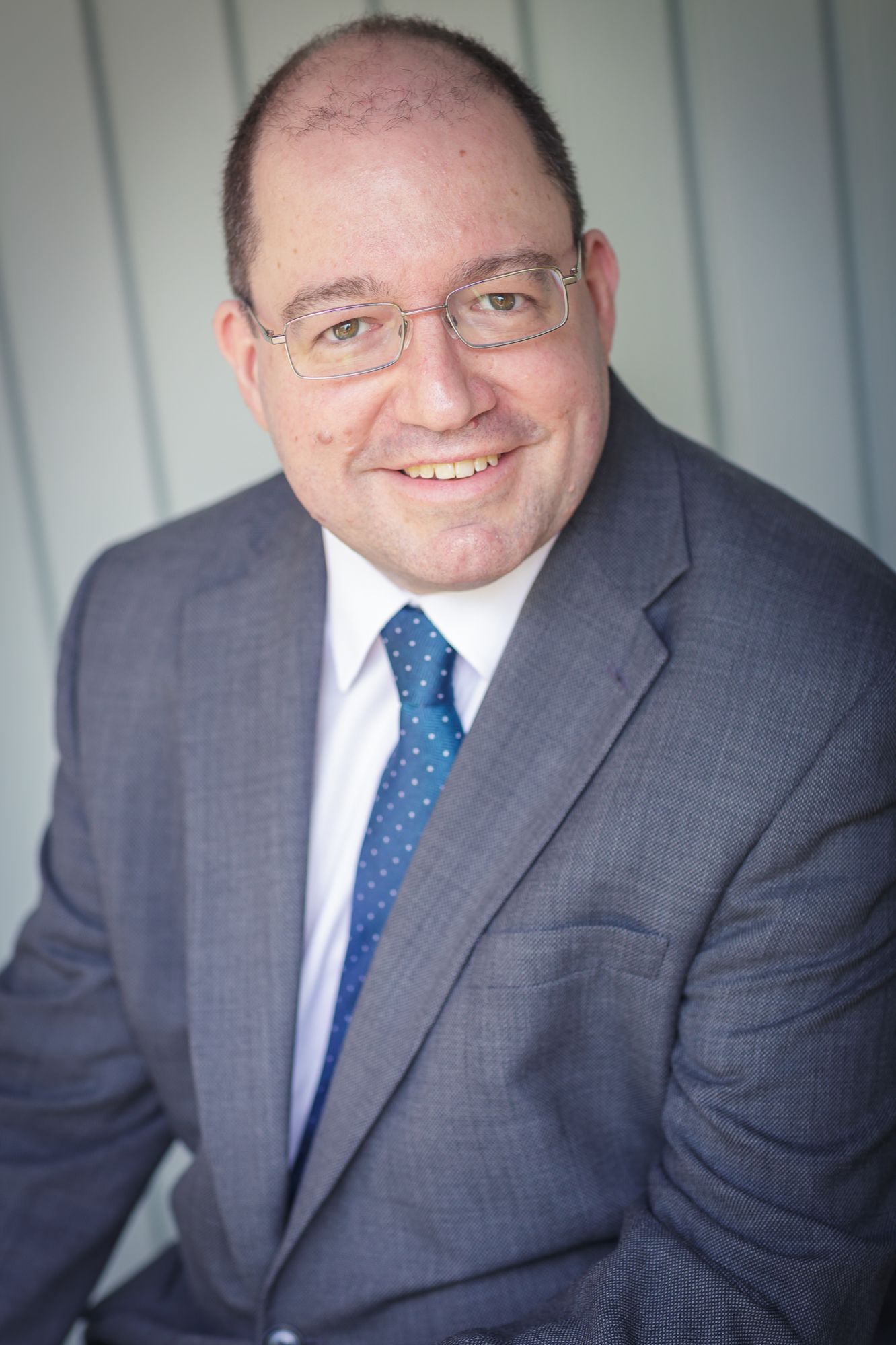 Connect with Jonathan Wolf-Phillips on LinkedIn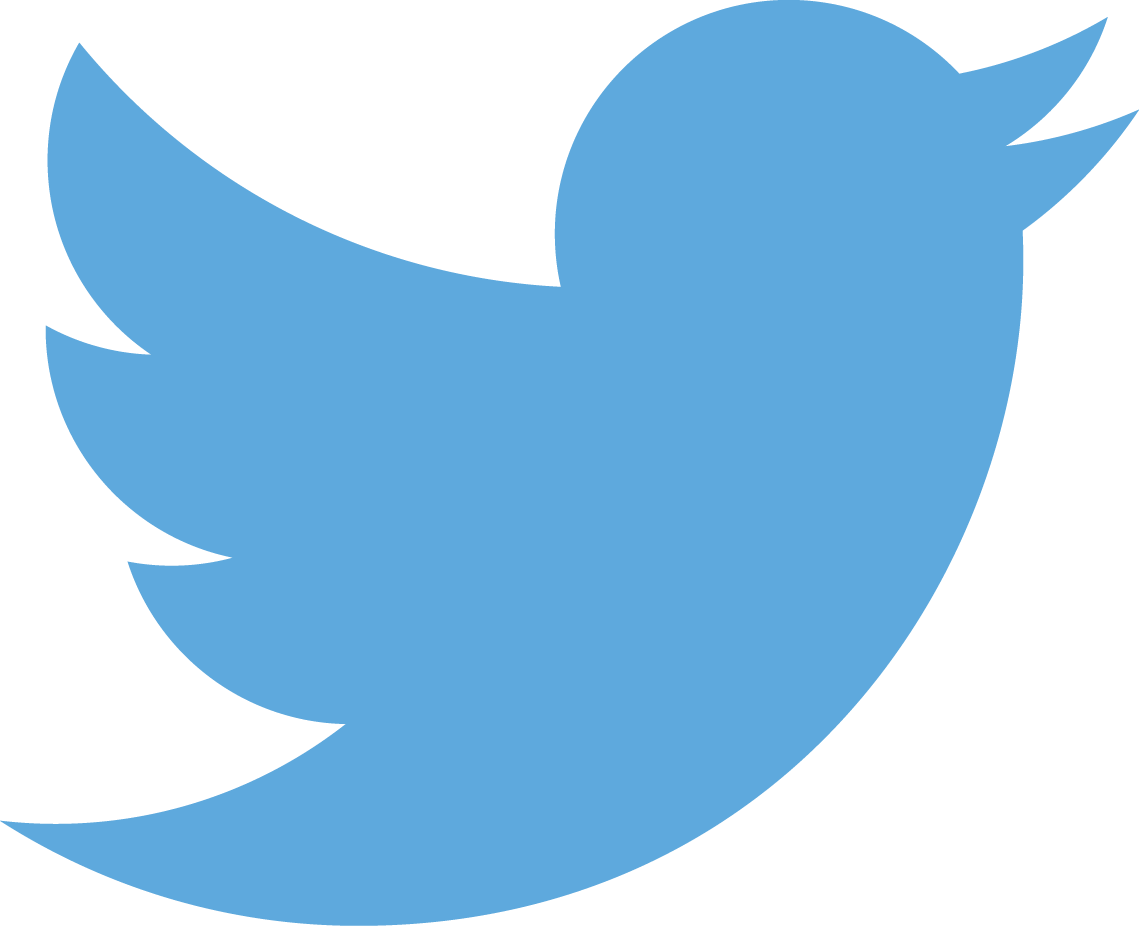 Follow @jwolfphillips on Twitter
Follow @JWPrwanda on Twitter